Our Partnership
Find out about our partnership, the consortium of organisations that have come together to write and create an excellent high quality product. Our partnership has been brought together by the Erasmus+ KA2 programme.
ADICE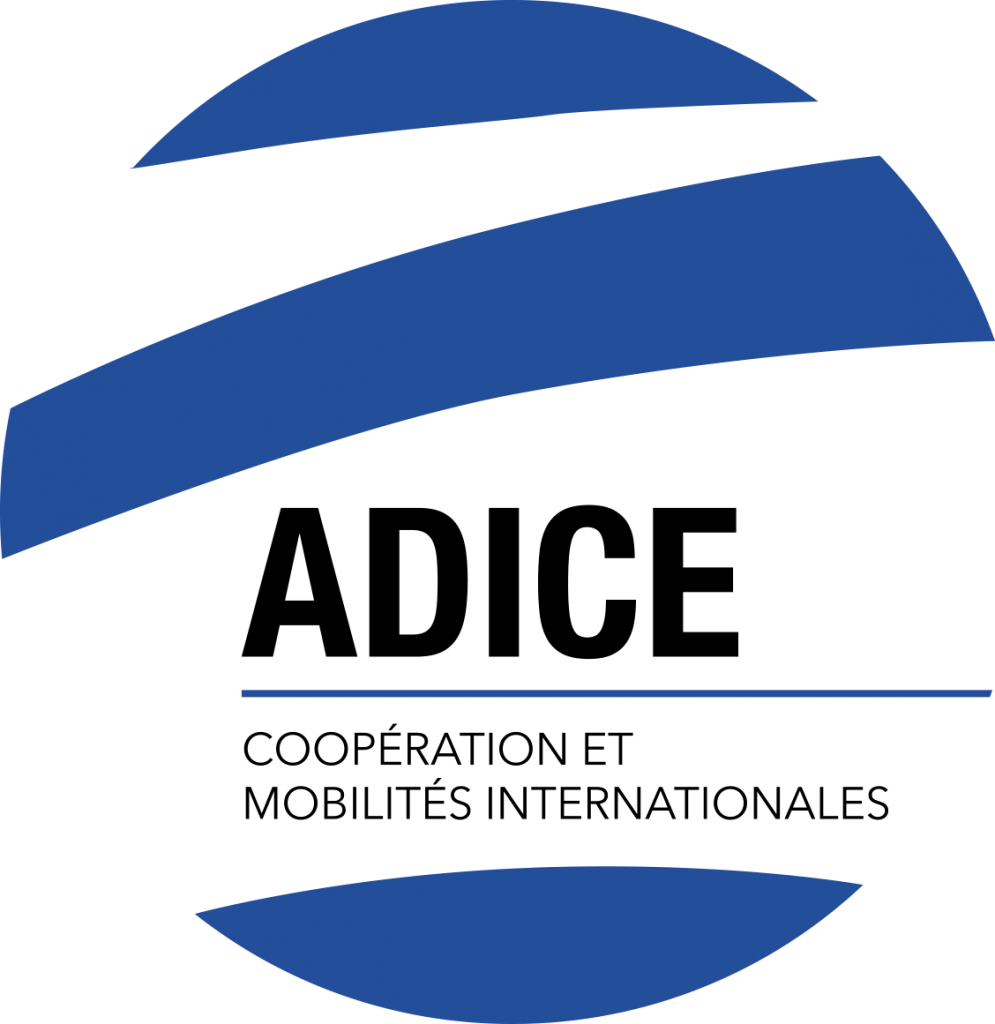 Since its creation in Roubaix in 1999, the "Association pour le Développement des Initiatives Citoyennes et Européennes" (ADICE) has been promoting equal opportunities by enabling those with fewer opportunities to experience living abroad, through various French and European mobility programmes. ADICE's objective is to make mobility a tool, a means of improving the employability of young people. ADICE believes that mobility is an opportunity to learn and grow that will enrich participants' values and resources and enable them to acquire useful skills for implementing their personal and career plans. From this standpoint, mobility is an advantage in accessing employment: independence, initiative, responsibility, a sense of organisation, open-mindedness, etc., these are all important general and multidisciplinary skills in employers' eyes.
Animam Viventem

Animam Viventem Association, which uses the motto Vida + Viva, is a non-profit association based in the municipality of Cascais – Portugal, established in January 2012.
Identifying local needs, we promote the WELL-BEING of the population, connecting people to social solutions, developing core skills and empowering them to become active citizens, contributing to a balanced and sustainable SOCIAL DEVELOPMENT.We provide and implement LOCAL ACTIONS AND SERVICES of psychosocial and educational support, considering each person as a key agent for change.We develop SOCIAL PROJECTS based on the needs of people, projecting them in a EUROPEAN dimension through strategic partnerships.
We are part of CASCAIS SOCIAL NETWORK, a structure that incorporates more than 100 local entities, public and private, with responsibilities in local social development, promoting a partnership work and qualification of social intervention in the community.
Our work is structured in 5 different departments:
+YOUTH – Creating life changing opportunities for every young person, working with them to build resilience, promote inclusion and ultimately empowering them. We provide actions designed to enable a holistic approach tackling social disadvantages, educational programs, community outreach, volunteer programs, employability and entrepreneurial skills, among others.
+SPORT – Promoting a cross-sectoral perspective of physical activity and sport, we focus our activity in two aspects: Creating awareness for the development of healthy lifestyles and its benefits; Development of innovative approaches, looking at sport and physical activity as a tool that, together with non-formal education methodology, makes possible to create programs for personal and social development, education and social inclusion, among others.
+55 – In order to improve the quality of life of people over the age of 55, we create local and European actions and projects aimed at promoting and raising awareness of the importance of active aging, the social value of the elderly and the need to combat loneliness. We offer socio-educational opportunities focused on different topics, such as active citizenship, volunteering, interculturality and intergenerational learning, among others.
+PERSONAL DEVELOPMENT – We aim to promote the well-being of the person through the prevention, protection and promotion of mental health and through their personal development. We implement not only actions and services that aim to provide the psychological support needed for a person to be able to adapt to new life / change circumstances, overcome crises and resolve emotional losses, and develop appropriate strategies to overcome difficulties, but also actions and services that aim to empower the person, leading to a more satisfactory and higher quality life, and maximising their potential.
+SUSTAINABLE DEVELOPMENT – We create and promote educational experiences to build knowledge, values, attitudes and skills in the community, aiming to adopting a more sustainable way of life, contributing to the Sustainable Development and Agenda 2030 Goals to create a new global model to end poverty, promote prosperity and the well-being of all, protect the environment and combat climate change.
CCW-Training Academy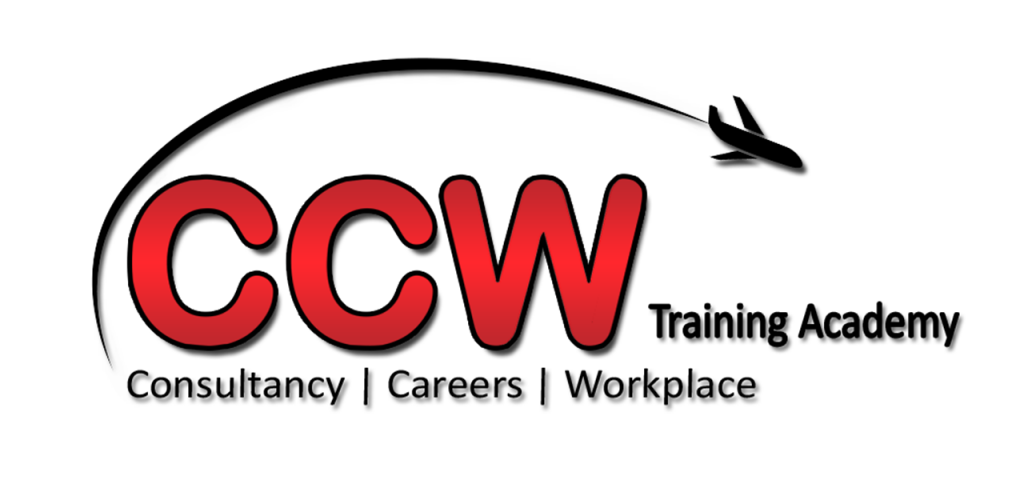 CCW-Training Academy is a private vocational training provider and consultant based in Cardiff City Centre in Wales, UK. They deliver quality training, consultation and employability skills training for the Welsh Government, corporate clients, SMEs' and individuals. CCW-Training Academy is an accredited ilm and BCS centre, providing accredited courses and qualifications alongside the delivery of practical training courses. CCW offers a wide variety of services including training in digital skills and media, Leadership and Management, employability skills, and working on Erasmus+ projects (KA1 & KA2), and many vocational training courses.
CESIE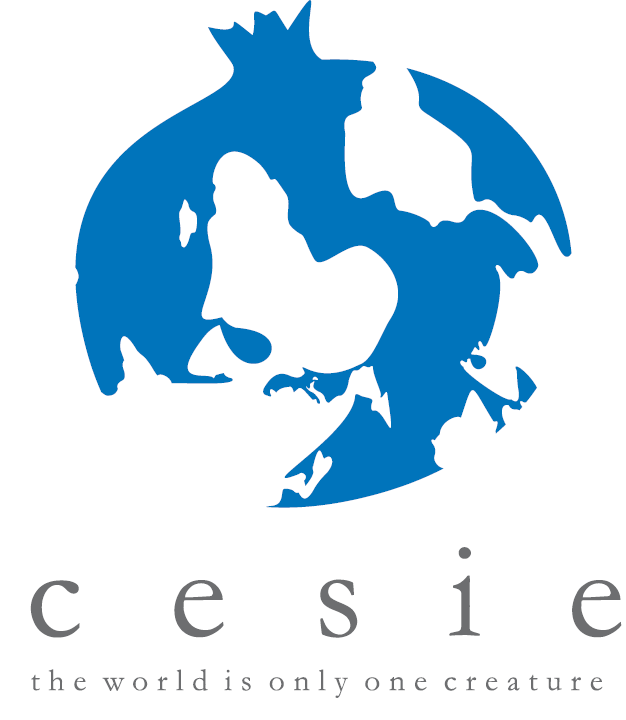 CESIE is a non-governmental organisation, established in 2001, inspired by the work and theories of the Italian sociologist Danilo Dolci (1924-1997). CESIE contributes to the active participation of people, civil societies and institutions through the implementation of projects on various thematic areas, towards the promotion of growth and development, always valuing diversity in the respect of ethics and human development.
Our MISSION is to promote growth through innovative and participative educational approaches.
Our objectives are:
To improve lifelong education in Europe through transnational projects involving local communities
To promote sustainable development of neighbouring regions and beyond through training and education
To foster progress and innovation in Higher Education and Research
To support learning mobility for people of all ages, across borders and sectors
To stimulate local growth by adapting international good practices and methods
University of Gloucestershire

Our vision is to enable transformation, particularly for our students. We want each their student, during their time the University, to gain the skills, knowledge, insight and confidence to transform their own lives for the better. We want each graduate to leave equipped to achieve their potential more fully and ready the University, to gain the to pursue their ambitions more skills, knowledge, insight and successfully, for the benefit confidence to transform of society, their families and themselves.
Our staff create transformation, through supporting students to learn and through research leading to new knowledge, understanding and application. as a University, we work with partners to transform the wellbeing and prosperity of our community. We pursue this purpose of transformation through relationships. We want our academic community to be distinguished by the quality of relationships between students and staff, valuing the face to face, operating on a human, personalised scale, and welcoming diversity of views and experience. We are outward looking, intensively engaged with others to enrich our learning and research, and working in partnership for mutual benefit.
Disclaimer:
"The European Commission support for the production of this publication does not constitute an endorsement of the contents which reflects the views only of the authors, and the Commission cannot be held responsible for any use which may be made of the information contained therein."